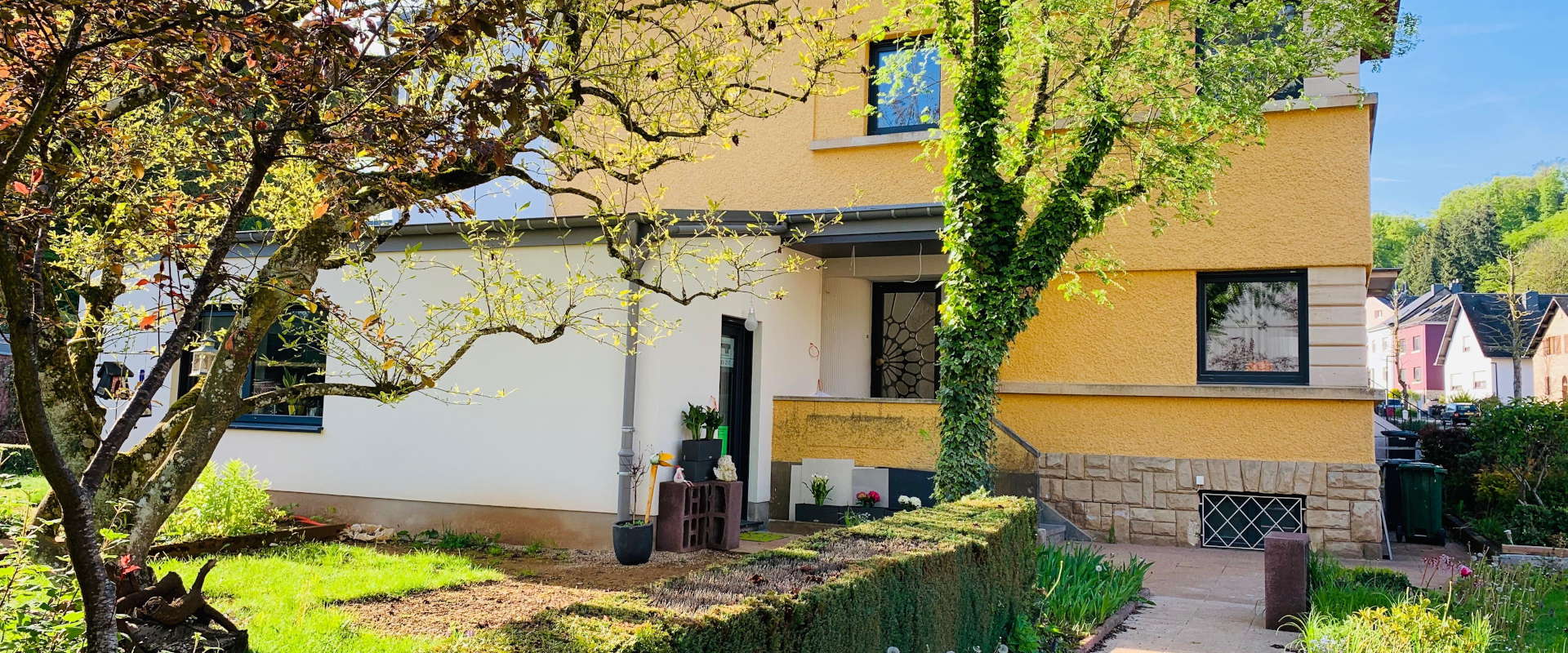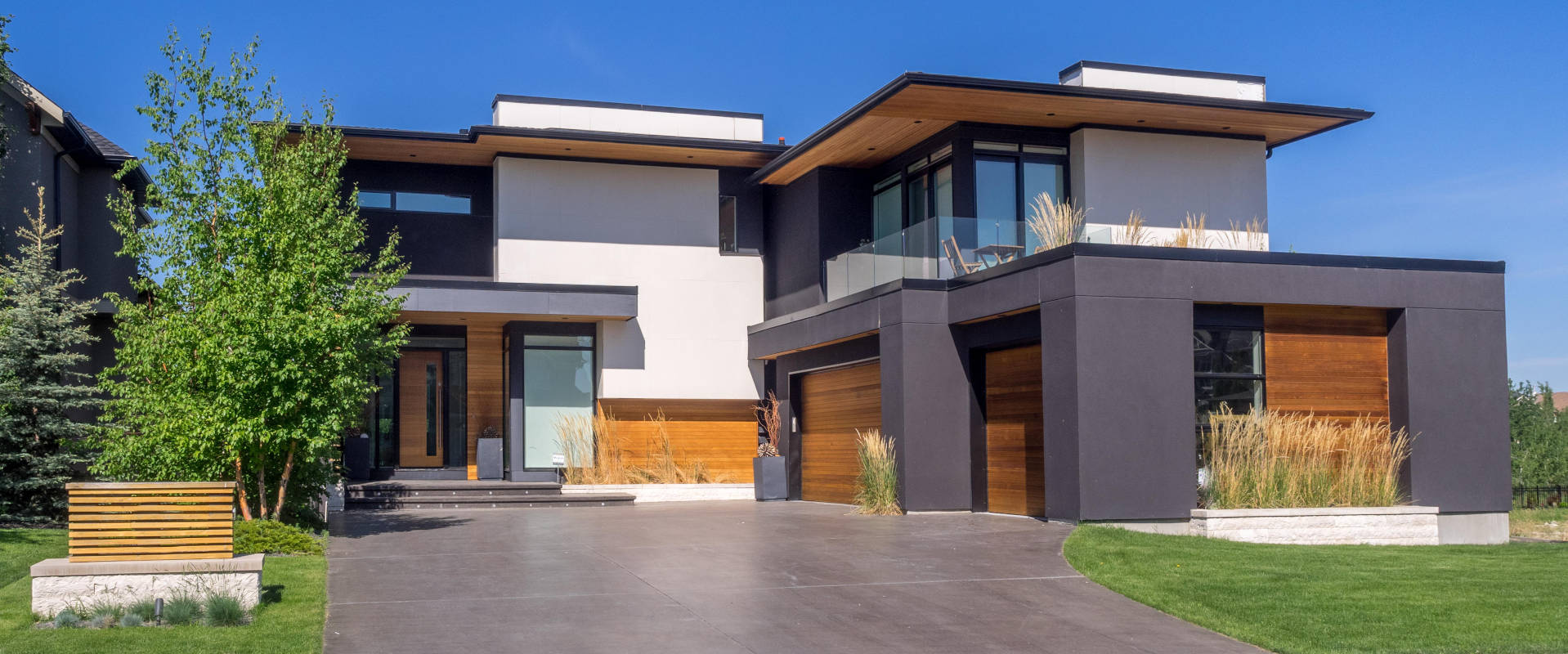 WHO ARE WE ?
SINCE 2009 !!!
A former bank employee, Teresa Rehlinger, holds the necessary degrees required to perform the profession of real-estate since 2007.
She speaks … English.
Owner of independent company from 2009, providing advices, informations and guidance to her customers in a professional manner.
High customer service by delivering a courteous and an attention to all the key transaction has part a real estate end to end process.
If you are looking to buy, sell, rent and even if you need advise on any financial matter, please contact the real estate agency named « Key of Happiness »
My work, I do it with passion and love …
TERESA REHLINGER WILL WELCOME YOU WARMLY.
sale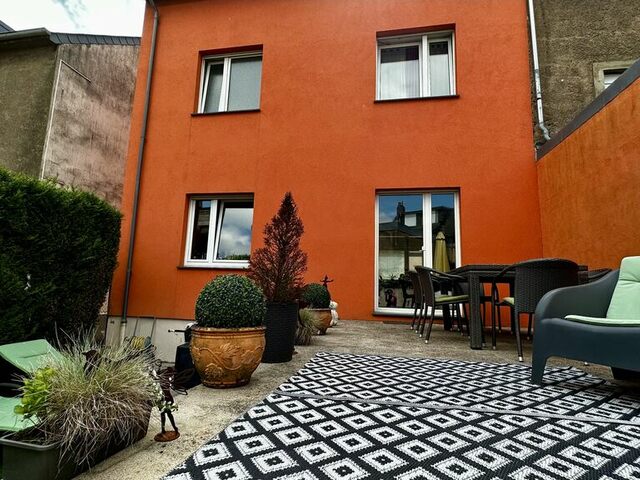 House in Schifflange
865 000 €